Research centers, groups and teams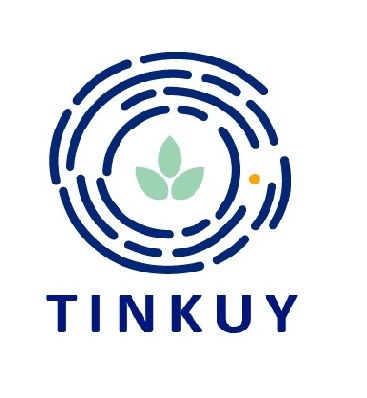 El equipo de investigación surge con el propósito de promover el conocimiento y la investigación en materia ambiental, desde un enfoque interdisciplinario y transdisciplinario, orientado a desarrollar, a través de una visión holística, la ejecución de proyectos en los campos de la energía, territorio y cambio climático.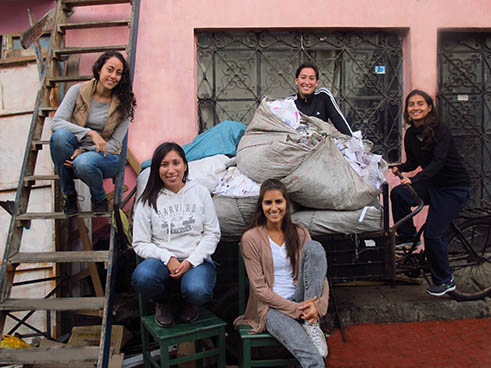 Coordinator:
Fiorella Poma Oré
We are a group made up of five women communicators from PUCP, interested in the sustainable human and environmental development of our country. We seek to contribute to build a citizenry committed to the environment, opting for participation, dialogue and creativity.