Anampiki
Interdisciplinary work group made up by young professionals and students who investigate, experiment, develop, evaluate and share solutions around the needs faced by vulnerable populations in our country, mainly in the Amazon. They propose the empowerment and use of local resources and knowledge to achieve project sustainability.
Coordinator: Lic. Fiorella Belli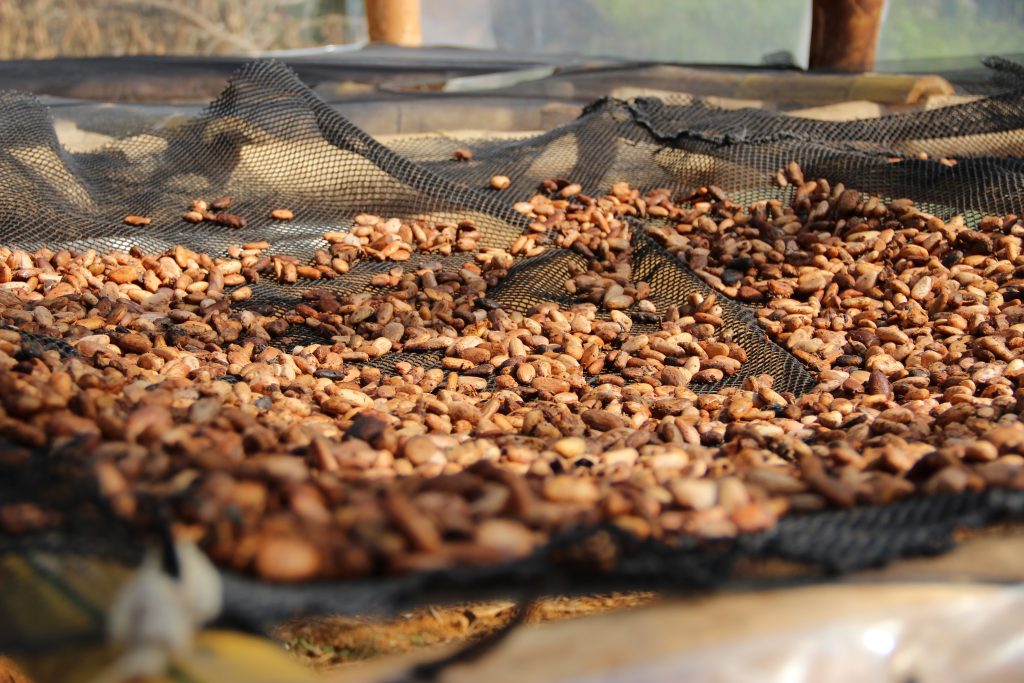 Presentation
Somos un equipo interdisciplinario de trabajo formado por jóvenes profesionales y estudiantes que investigamos, experimentamos, desarrollamos, evaluamos y compartimos soluciones a necesidades que enfrentan poblaciones vulnerables de nuestro país, principalmente, la Amazonía. Creemos en el enfoque interdisciplinario, así como en la investigación cualitativa/etnográfica, la horizontalidad y las metodologías como el design thinking y el diseño centrado en el usuario. Gracias a ellas, logramos comprender las problemáticas desde todas las perspectivas posibles; creamos lazos de empatía; entendemos a fondo a las personas con las que trabajamos; y, proponemos ideas que nos lleven a una solución adecuada. Apostamos por el empoderamiento y uso de recursos y saberes locales para lograr la sostenibilidad de los proyectos, para permitir que cualquier persona o comunidad sea agente de su propio desarrollo.
Research lines
Educación intercultural
Revaloración de recursos y saberes locales
Soluciones tecnológicas y sociales a necesidades productivas
Team
Cordinator
Fiorella Belli Ferro
fiorellabelli@anampiki.org
Researchers
Luis Miguel Hadzich Girola
Claudia Chávez Carhuamaca
Erika Reinkendorf Melinchon
Projects
Gestión productiva – comercial alrededor del café y cacao
Fuente cooperante:
I Concurso de Iniciativas de Responsabilidad Social de Estudiantes 2010 – 2011
Dirección Académica de Responsabilidad Social – DARS PUCP
Jantari – Mobiliario escolar intercultural
Investigadores: Carla Sagástegui, Ricardo Geldres, Oscar Espinosa. Fiorella Belli, Claudia Chávez, Luis Miguel Hadzich, Juan Pablo Perez, Jose Uechi.
Cocina mejorada. Comedor popular San Cipriano
Investigadores: Miguel Hadzich, Fiorella Belli, Luis Miguel Hadzich, Daniel Abarca
Proyecto de implementación de tecnología para el secado solar de café y cacao
Fuente cooperante:
II Concurso de Iniciativas de Responsabilidad Social para Estudiantes
Dirección Académica de Responsabilidad Social – DARS PUCP