General Assembly
by PUCP professors and researchers, this is INTE's governing body in charge of electing the Director and Board of Directors.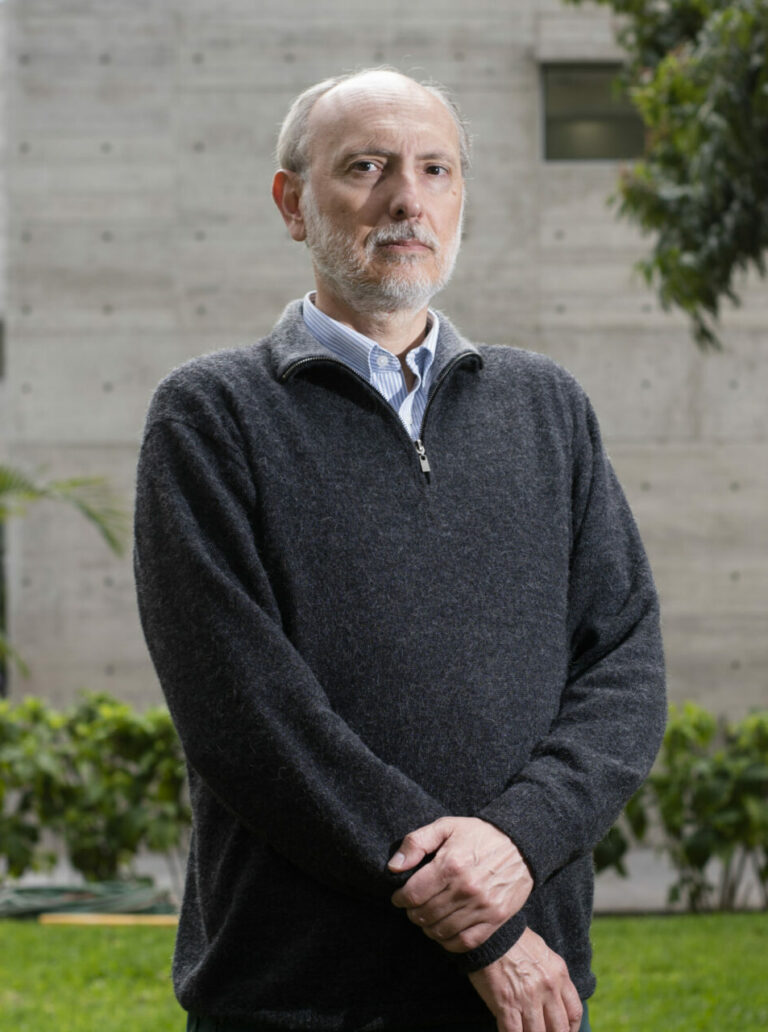 Dr. Eric Cosio Caravasi
Ph.D. in Botany from Miami University (USA). M.Sc. in Biochemistry and Biology from the Universidad Peruana Cayetano Heredia. Full Professor at the Chemical Section of the Science Department in Pontificia Universidad Católica del Perú (PUCP).